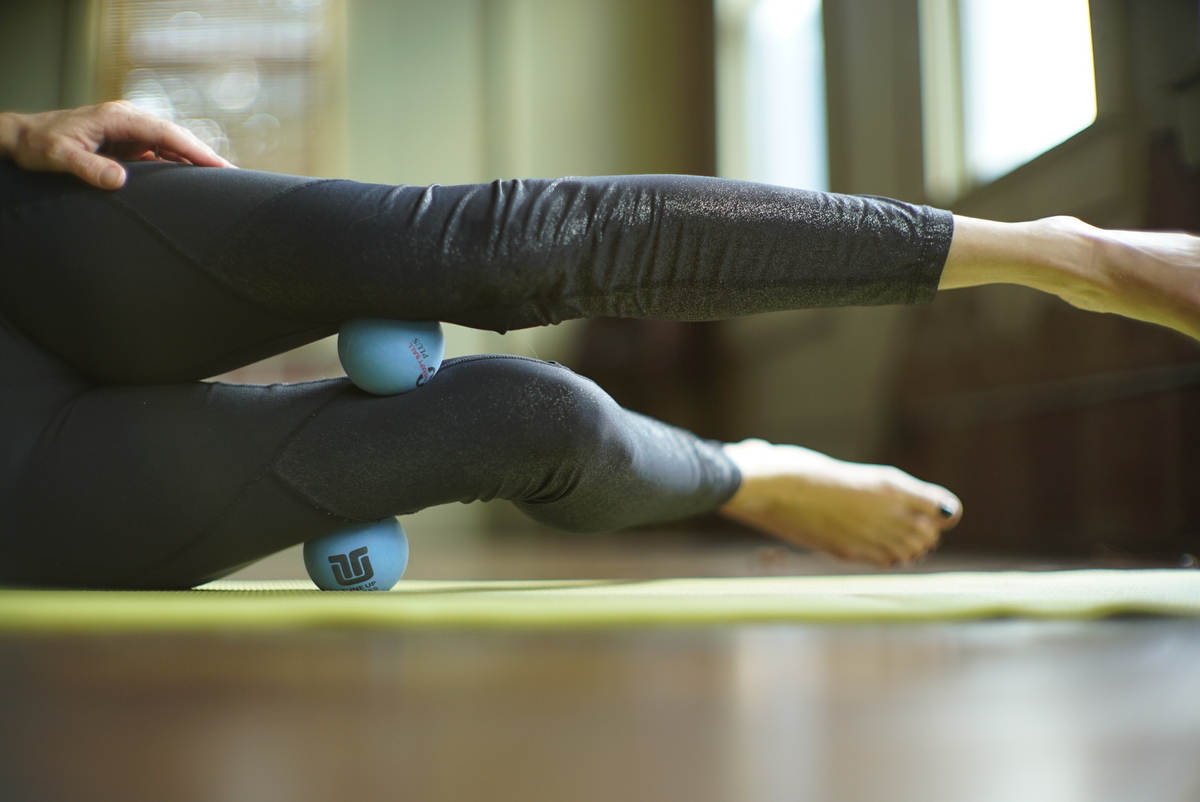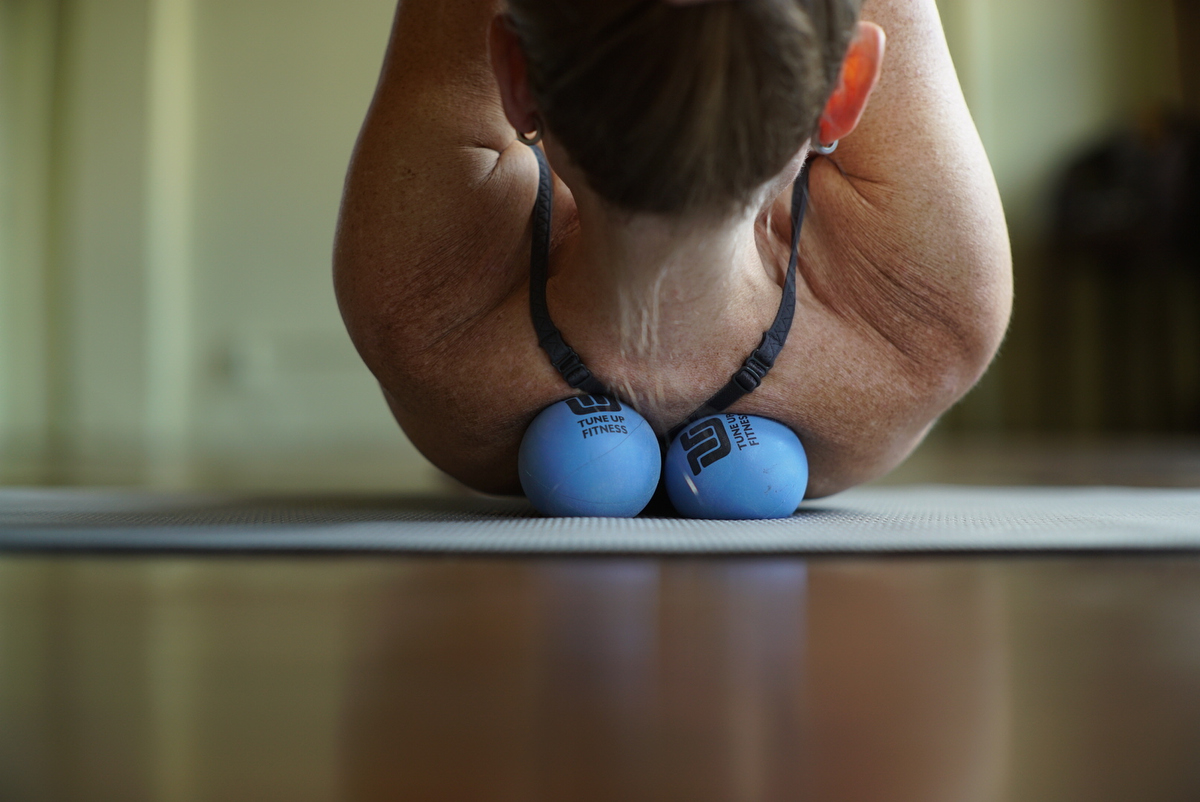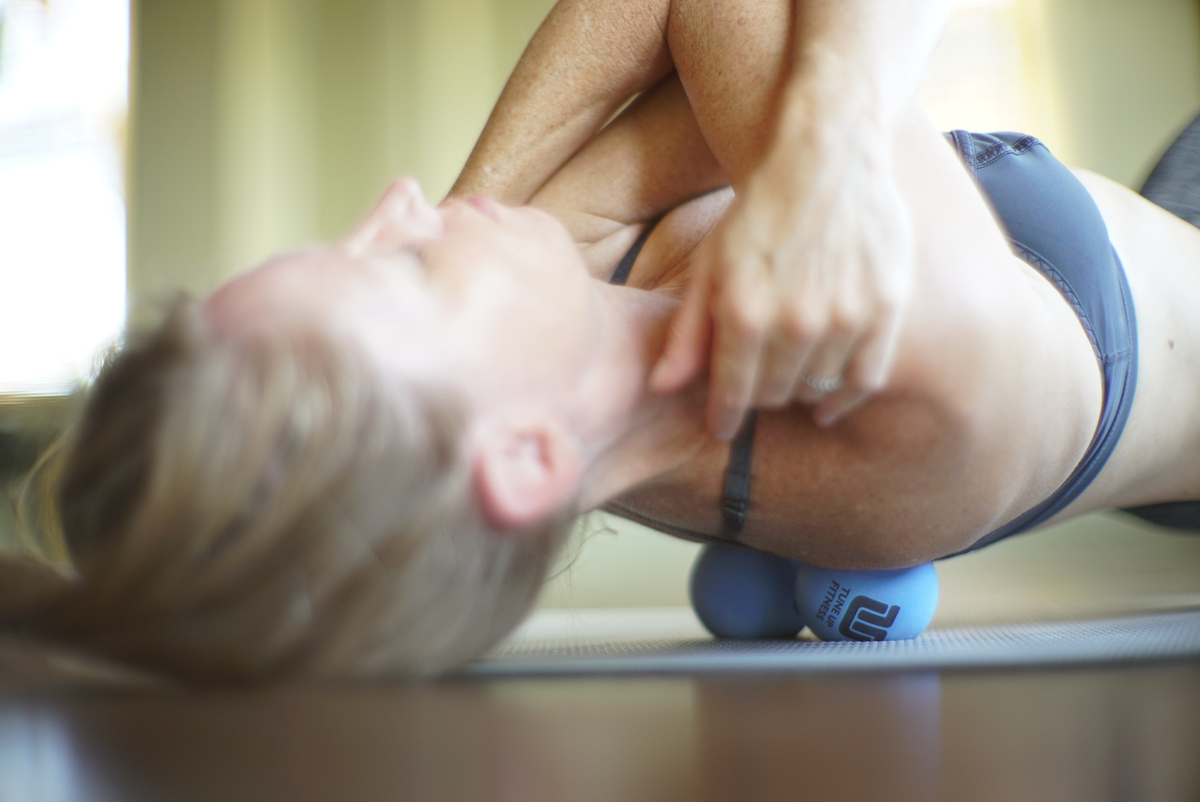 Welcome!
I am Diana Duncan and I teach yoga/movement and bodywork to empower people to live better within their own bodies.
We ask a lot of ourselves and our bodies. When we have pain it can feel complicated, confusing and never ending. I am here to show you how simple it can be to gain awareness which leads to healing.
Awareness = Longevity.
The goal is to live through your entire life feeling good and being able to do the things you want to do. See, simple! Whether you are someone who seeks hands on bodywork, passive hands on work and/or to do the work yourself, the key is in creating awareness.
But once immobility arrises from illness or injury, often small physical maladies such as a colds or even bigger issues like cancer can become much more difficult to manage. The result of this is that people are in pain and discomfort but perhaps are not aware. This translates to how they put themselves out there in the world with their attitude and approach to others. In other cases pain, discomfort and the resulting emotional resonance leaves people feeling isolated or seeking isolation so that they avoid others and by that also themselves.
As a facilitator, student and teacher I facilitate getting your body working in better balance. I aim to create a safe space, whether on the table or doing body movement, to reestablish your own natural homeostasis.
Yoga/movement and bodywork are building blocks. With these building blocks wellness will cascade and become sustainable.